Creative Direction, Branding
Spotlighting the career potential in the entertainment industry to empower a generation of creatives.
Bridging
the commerce and creative industries
Creative Direction, Content Strategy + Management, Design, Production
The Ryerson Entertainment Conference (REC) is a 2-day conference catering to students from any faculty wishing to pursue a career in the entertainment industry. It aims to deconstructs the traditional creative roles and uncovers creative careers in unfamiliar spaces.
To increase the number of event delegates and raise brand awareness, we revitalized the visual language of the conference through the creation of compelling and dynamic, multi-platform content subverting traditional conference branding.
Design an experimental and unprecedented visual and experiential brand representative of REC's distinctive and innovative positioning as a spotlight on undiscovered business careers in the entertainment industry.
Unique campaigns and an unparalleled conference experience embracing the curious, bold and extraordinary. The 2018 event saw a 25% increase in delegate attendance and another 25% increase in 2019.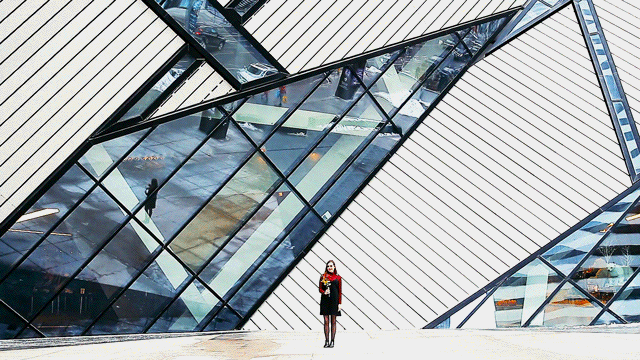 Delegate Tote Bag + Prints
1/1
Immersive Art Installation